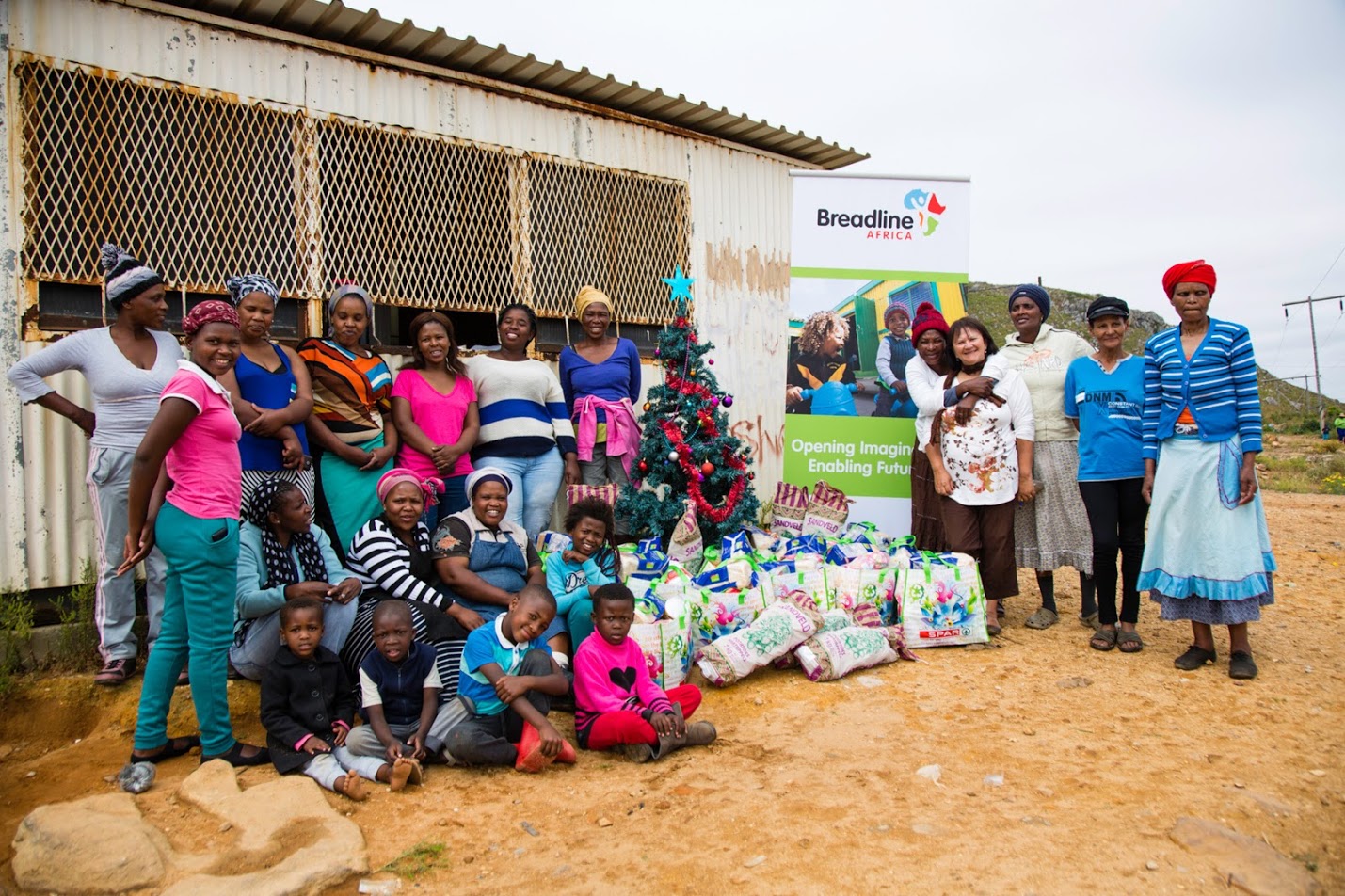 Although Breadline Africa's primary focus is on providing infrastructure solutions for educational facilities and developments, we are also huge believers in the value of lending a helping hand, and each year we host two food parcel drives for families in need, one in the South African winter and the other at Christmas.
We also know that children's horizons are broadened by new experiences, and so annually, we send hundreds of children under the age of seven to a magical day at the seaside. Although so many of these youngsters grow up within a couple of kilometres of the ocean, for many of them, this is the first time that they see waves breaking on the beach and have the opportunity to build sandcastles.
The first day of 'big school', or grade one, is an important milestone in a child's life, but for many, it is marred by the knowledge that they are not equipped for this new chapter. By raising funds for an annual stationery drive at the beginning of the academic year, we bring smiles to little faces as they start the year off feeling prepared.
Thank you
Thank you to all the donors who make these events possible! If you would like to get involved with any of these events, please contact our marketing team on [email protected]