Our Theory of Change simplifies the complexity of the systemic changes addressed by our work with our stakeholders by mapping out the impact pathways that connect our activities to delivering positive impact. The diagram illustrates our value chain, describing the causal pathways that lead to measurable outcomes to achieve the impact goals we are committed to. Furthermore, our Theory of Change provides a blueprint to align stakeholders and provide a co-created framework for impact performance management across our organisation.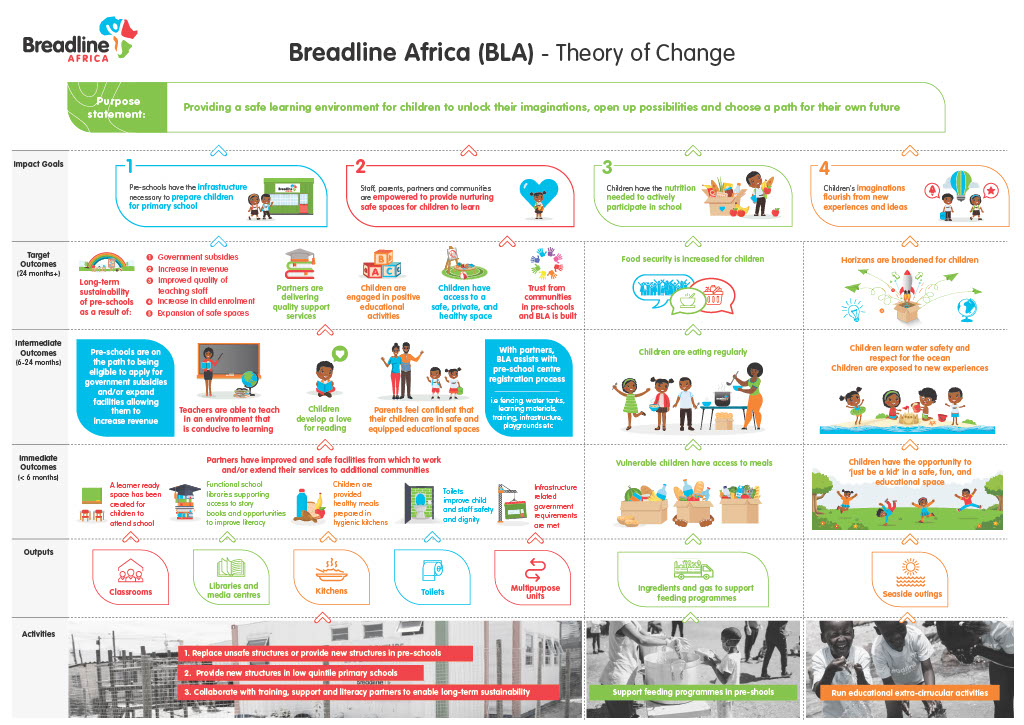 Your contribution is what keeps us going.
On behalf of the children, we thank you for your kindness and support.